I've been looking forward to Kiran and Ankur's Wedding for a while now. This couple is so genuinely nice and kind, that you can't help but fall in love with them. I was also excited to shoot an Indian Wedding. Really, what is not to like about an Indian Wedding; they are colorful, vibrant, full of tradition and details, and boy, they sure know how to party! I was also super excited to photograph my very first wedding in Philadelphia.
The morning of their wedding, I felt butterflies of excitement in my stomach as we traveled to Philadelphia. We started our day at the Double Tree Hotel in Philadelphia where they were both getting ready. Kiran and Ankur married in a traditional Hindu ceremony. As with Hindu tradition, the ceremony is preceded by a Baraat, a procession where the groom is accompanied by his family and friends to meet his soon to be wife. The colors were so vibrant and joy was contagious.
A special thank you goes out to Asiya for second shooting and to Jarlen (third shooter) for assisting Danny and me every step of the way. How can I forget the wonderful staff at the Double Tree Hotel in Philadelphia who were absolutely fantastic. And to my wonderful Bride and Groom for allowing us to document this special day!!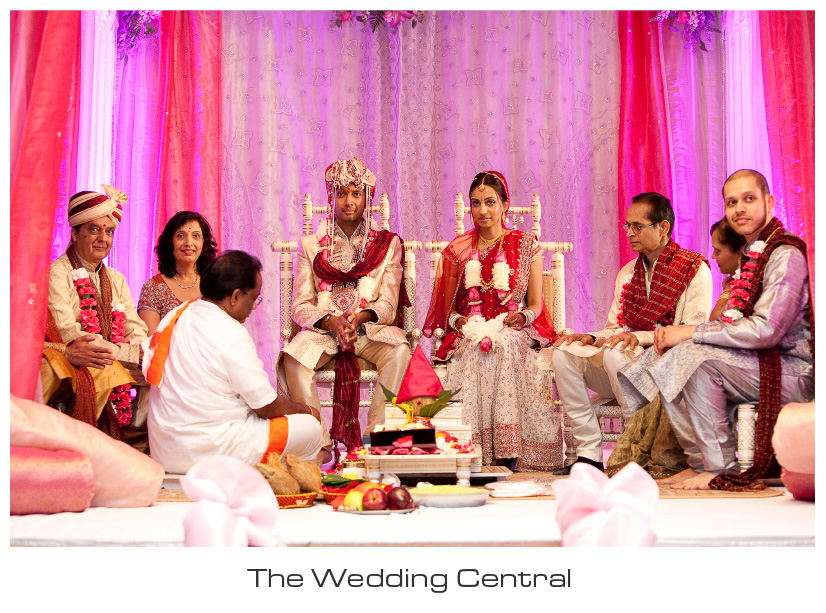 Press play to view Kiran and Ankur's Indian Wedding Photos at the Double Tree in Philadelphia.
READ MORE